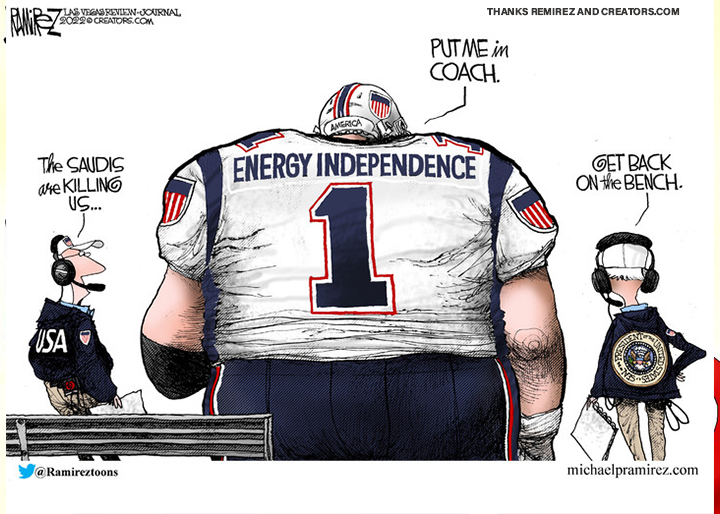 President Biden handlers are responsible for most of the problems , stopping oil production and fracking, taking doubling energy costs, around the world. These $120 Dollar a barrel prices,
1) allowed energy rich Russia to wage war when they were going broke.
2) gave the total basis to our inflation, as gas prices always trickle up in all costs of goods.
3) totally ruined our cost of money for our citizens and the national debt, which cost twice as much now leaving nothing in our budget to help our people. Except illegal immigrants , China ? And Ukraine. We can't print our baseless money fast enough. 
STOP THE MADNESS VOTE CONSERVATIVE, EVERYONE ALL PARTIES.