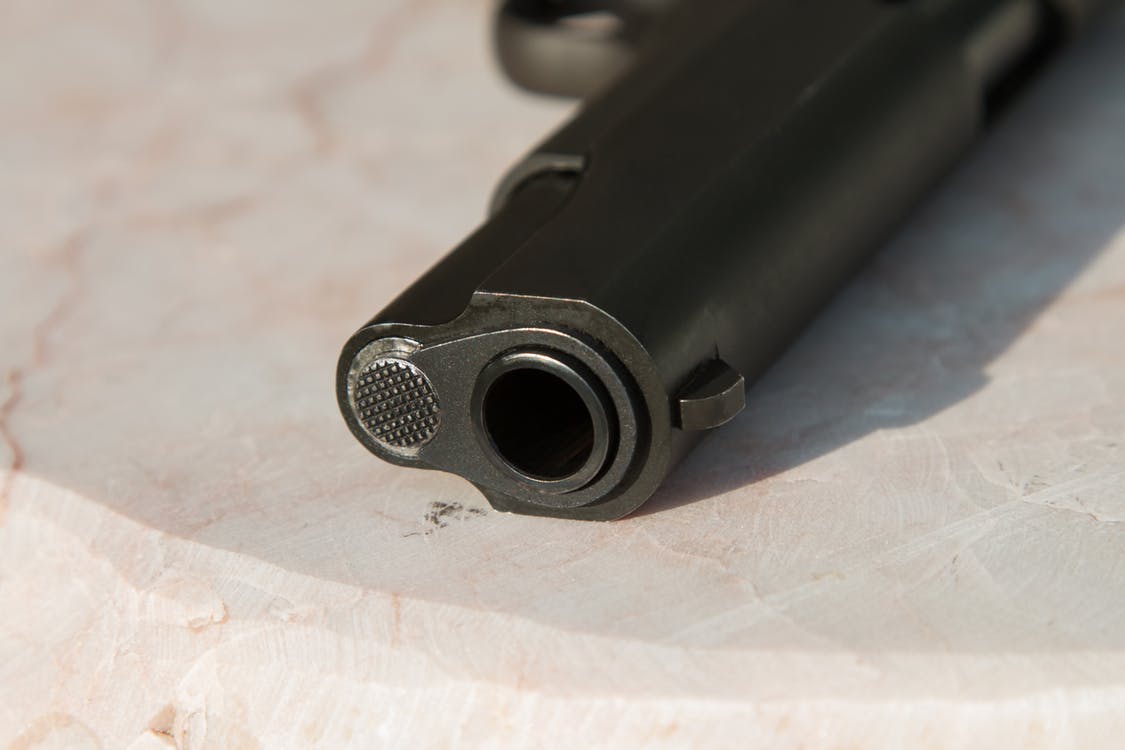 I am a lifetime member of the National Rifle Association, and I believe in the NRA. The organization agrees that automatic weapons are illegal.
Gun owners should incur substantial financial penalties if they are found to be in possession of this type of weapon.
Maybe the penalty for owning an automatic weapon (or an adapter that does the same thing to semi-automatics) should be a year in jail.
According to a report in the Washington Post, "Tens of thousands of people wanted by law enforcement officials have been removed this year from the FBI criminal background check database that prohibits fugitives from justice from buying guns. … What that means is that those fugitives who were previously prohibited under federal law from purchasing firearms can now buy them, unless barred for other reasons."
These guns need to be off the streets.
All illegal guns need to be off the streets.
We need to send people to Chicago and get rid of all the illegal guns. Most of the guns used on the streets of Chicago are illegal, and we know it, and we do nothing about it. (In 2013, the city of Chicago expanded its ban on so-called "assault weapons" to include additional types of firearms.) We know guns are being bought illegally, and some are smuggled in from other states, including Indiana, Illinois' next-door neighbor.
We could probably solve most of the gun crimes by getting rid of these illegal guns. It would be very simple to do – a little bit of National Guard work; a little bit of police work; and the authorization to do some searches that are normally done where we know these guns exist. That would be a large step in cleaning up the illegal guns in this country. It would save a lot of people's lives and would alert the gang leaders that the government is going to stay until the killing stops. This will put them out of the drug, prostitution and human trafficking business, especially with thousands of guards stationed on all the corners.
Let's stop talking about it and just do it. We could do it in a few months. Let's utilize our law enforcement, which would be happy to do it.
It will be the right thing to do.