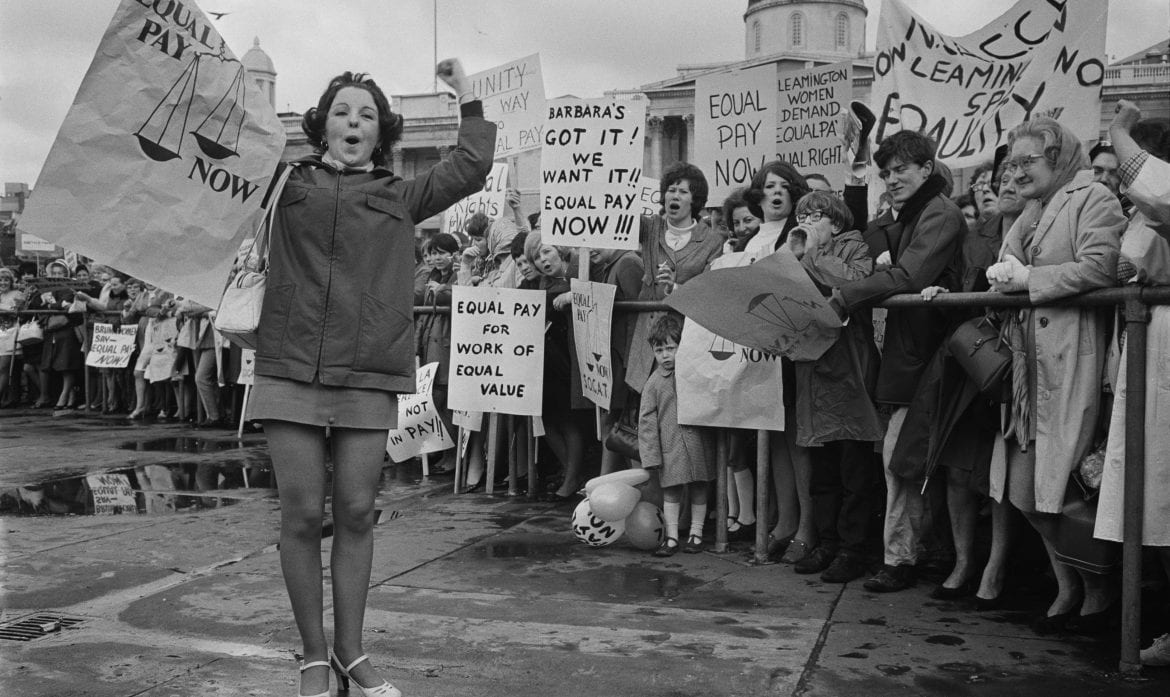 Just kidding! But seriously though. While each new year it becomes better, gender equality is still an issue. If we could just minimize the cultural influences that have such an effect on equality. It goes without saying that men and women should be equal in all things possible. Especially when it comes to wages. Everyone should be paid equally for doing the same job.
I've always thought that President Trump should give employers one year to bring all women up to at least 90% of what men are earning for doing the same job. Employers should be required to provide, if a woman requests it, an accounting of comparable jobs. And, it has to be provided harassment free with no retaliation against anyone.
I really don't think it would require a whole lot to make things fair. President Trump just needs to get Congress to make it a law. A law with a lot of teeth to it. Those employers that don't comply are subject to full audits and penalties. And those penalties will be far more expensive than if they would just increase the wages for women to be equal. Don't give them a penalty that is cheaper than paying a fair wage.
Just imagine if the goal were to be that in two years women would be at 100% with men. Wouldn't that be impressive? One step at a time, together we can solve all gender inequality.